The UK ports industry plays a key role in the country's economy as 95% of the UK's international trade – imports and exports – is carried through British ports, handling 500 million tonnes of freight and 60 million passengers each year.
The British Ports Association represents the interests of over 100 port members, covering more than 400 ports, terminal operators and port facilities. This page contains the latest news and reaction from the BPA on topical issues. Please use the contacts listed below for interview and comment requests as well as further background information.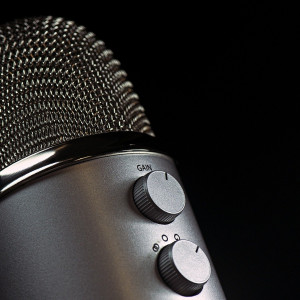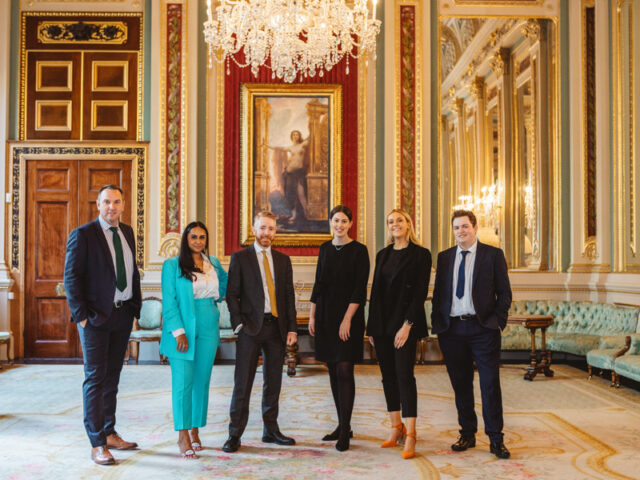 BPA Press Releases
Read our latest press releases and news items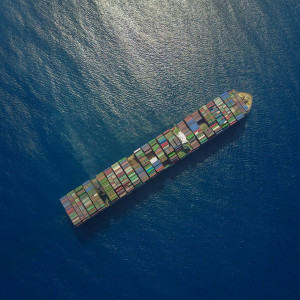 Supply Chain Issues
A number of overlapping supply chain issues are currently affecting UK ports. Container ports around the world are dealing with backlogs in containers, affecting supply chains. UK ports are experiencing particularly high volumes as a result of that combined with additional traffic from stockpiling ahead of the end of the transition period. Shortages of haulage drivers are also having an impact.
Read more about why this is happening and how the UK is affected, here.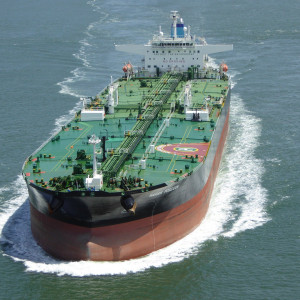 Freeports
The BPA supports an ambitious and bespoke UK Freeport model that will support jobs, development and regeneration.
Click here to read more about what we think about the Government's proposals and for background information on what is being proposed.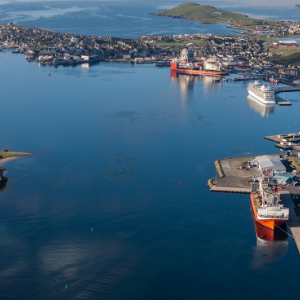 Proposals for a Fixed-link between Northern Ireland and Great Britain
The Government has asked the Union Connectivity Review to conduct a feasibility investigation into proposals of a fixed-link between GB and NI.
The BPA has warned of growing concern at the consideration of costly fixed-link proposals.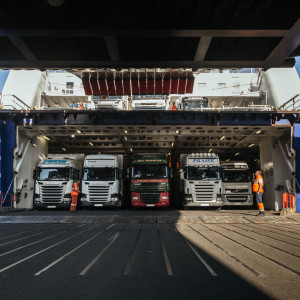 New Post-Brexit Border Controls
From 1 January 2021, the EU implements new customs and regulatory controls at their ports for goods arriving from Great Britain. The UK will phase in import controls over twelve months. Click here for more information on the impacts this is having at UK ports.