British Ports Association partners with ASN Media to present 'Gateways to Growth'

The British Ports Association has partnered with ASN Media to produce a news and current affairs style programme telling the story of the UK's ports.
The United Kingdom has long been recognised as a great global trading nation, with ports at the very core of our way of life. They are our doorways to and from the world, carrying 95% of all UK trade, employing over 100,000 people and providing £7.6 billion to the annual UK GVA.
However, little is known about the importance and role of each and every one of the hundreds of ports and harbours that line our near 8000-mile coastline. They come in a variety of shapes and sizes, and each contribute to their localities in a myriad of different ways. At a time of environmental crisis our ports are also embarking on a rapid transition to net-zero, whilst sustainably contributing to the economic development of the regions they serve and the country that depends upon them.
Presented by Dr Tessa Dunlop (BBC, Discovery, History Channel, Channel 5), the programme will communicate the value and positive impact of our treasured gateways, capturing stories from the people, communities and businesses that make up Britain's ports. It will profile the organisations and innovations that are enabling British ports to decarbonise and transition to a cleaner future.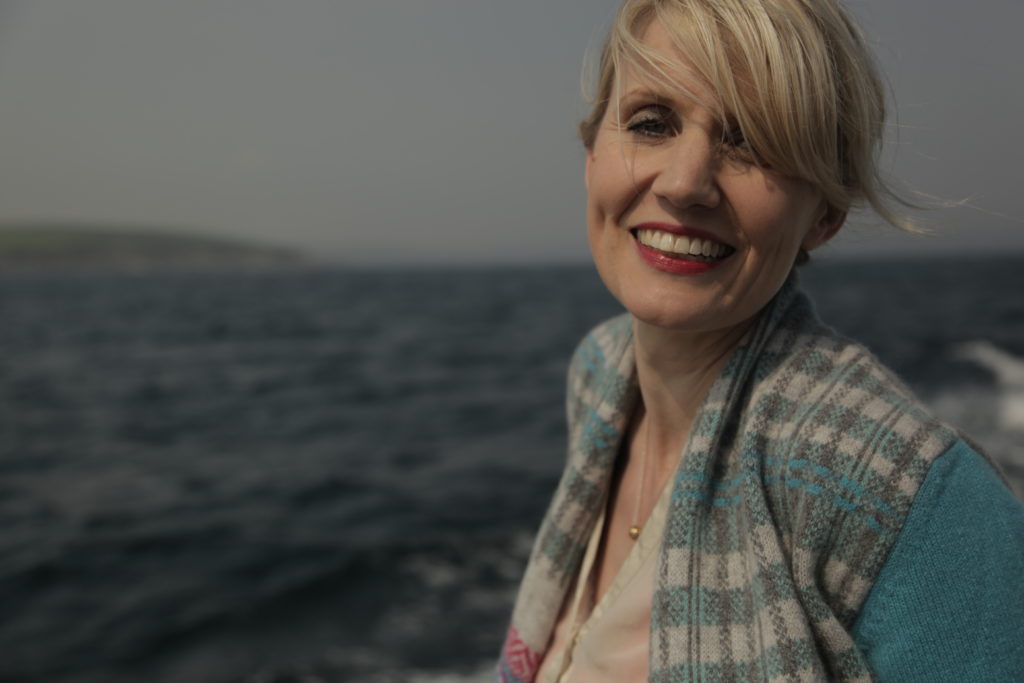 'Gateways to Growth' will launch at London International Shipping Week, September 2021. It will then be promoted through an extensive digital marketing and communications campaign to an audience including the BPA's network, the British public, government and the wider international maritime sector.
Organisations interested in contributing should contact Max Smith of ASN Media at: max@asnmedia.co.uk
Richard Ballantyne, Chief Executive of the British Ports Association said: "The UK ports industry plays a fundamentally important role in the country's economy and should be a source of great national pride. Through this partnership with ASN Media we hope to raise the profile of ports to communities and industry across the UK, whilst also capturing the port sector's progress on decarbonising and realising our government's 2050 net zero ambition".
Max Smith, Director, ASN Media said: "At a time when trade, community resilience and climate change are all issues of the highest national importance, we're excited to embark on this project with BPA and bring the story of Britain's ports to life".