It's Mental Health Awareness Week and the theme this year is nature. Richard Ballantyne dives deeper into why getting back to the Great Outdoors can do wonders for your mental health.

More than half of adult participants reported their mental health had declined due to the lockdowns, according to a survey undertaken by the charity Mind in June 2020. Being restricted to the confines of your home, unable to socialise and potentially dealing with the loss of a loved one were all cited as major contributors towards this decline and were likely to have continued into 2021. Even before Covid, approximately one in six adults displayed symptoms of a common mental health disorder. However, as the UK begins to awake from hibernation, now seems like an excellent time to examine one of the more effective ways to combat the lingering effects of lockdown – nature.
It may sound silly to urbanites who can go from one year to the next without experiencing the countryside, but "Green Therapy" has been shown to significantly improve a person's wellbeing. In a study conducted by the University of Exeter in 2019, people who spent two hours a week in local natural environments were substantially more likely to report good psychological wellbeing. The sample group comprised of 20,000 people across multiple occupations and ethnicities, and those who spent 120 minutes in nature noted a lowering of blood pressure and stress hormone levels, enhanced immune system functions and reduced anxiety. For many, parks provide the most obvious retreat however aquatic environments such as our coasts and beaches can also be a potent location for mental rejuvenation. A Defra study concluded in 2020 indicated that people who spent time by the sea on a regular basis reported increased happiness and better physical health compared to other types of environment. This is in addition to a survey conducted in 2019 by the BlueHealth Initiative that found that living within one kilometre of the sea, and from poorer households, experienced fewer symptoms of declining mental health than their urban counterparts.
This could be due to a variety of factors. First and foremost, sunlight is a primary source of Vitamin D which is proven to alleviate seasonal affective disorder as well as anxiety and depression. In addition to this, light exercise in an area with relatively little air pollution improves blood circulation and respiratory activity.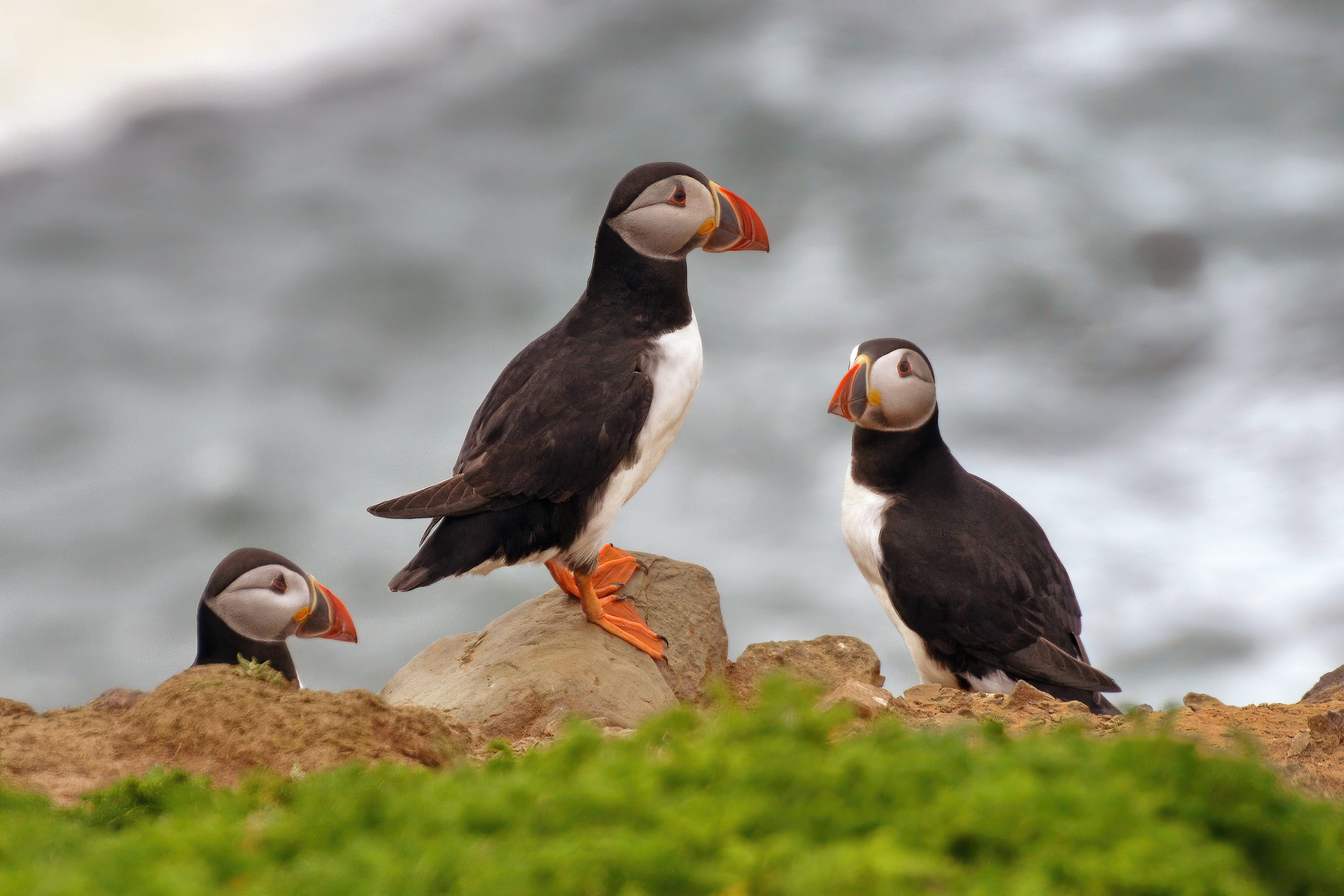 These studies are just two examples of a growing body of work pointing towards the positive connection between mental health and nature and highlight the importance of maritime conservation. According to the Office of National Statistics, the UK holds marine nature capital assets worth approximately £211 billion, with marine recreation estimated to be worth £75,428 million. In 2018, it was calculated that over 1 billion hours were spent collectively at coastal margin areas for recreation; Representing 10% of total hours spent on outdoor recreation. To preserve this precious national resource, the UK Government has designated their own targets for environmental protection. Whilst the Government makes the rules, however, it is often industries such as ports delivering improvements and acting as the guardians of important habitats that help to promote healthy, vibrant environmental areas. When we asked for examples of some of the good work they do in this areas, we found that ports from Plymouth to Fraserburgh (and plenty in between and beyond!) have organised cleans to free coastlines from polluting plastic and litter. Other ports, such as Shoreham and Bristol, have created biodiversity corridors to facilitate a wide range of native flora and fauna to flourish. This contributes not only to the beauty of the port, but the air quality of the surrounding area.
So as the weather takes a turn for the better, and we tentatively begin to make plans for the summer, don't forget to get out and enjoy nature. As you do, why don't you share a photo with us on Twitter or Instagram at @britishports
Richard Ballantyne, Chief Executive, British Ports Association